THE T‑TEN PROGRAM
The T‑TEN technician training program helps strengthen our ongoing commitment to provide every Toyota and Lexus owner with the most satisfying experience possible. As a student in the T‑TEN program, you're helping to make it a reality, while reaching your own goals.
PLACING

FACTORY CERTIFIED
TECHNICIANS
in challenging and well-paid positions
WITH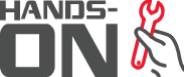 AUTOMOTIVE DIAGNOSIS
& REPAIR EDUCATION
in classroom & dealership settings
IN OVER

TOYOTA & LEXUS
DEALERSHIPS
across the country
INDUSTRY-LEADING PROGRAM
Our T‑TEN graduates have certifications from Toyota and Lexus and highly respected auto industry organizations like ASE.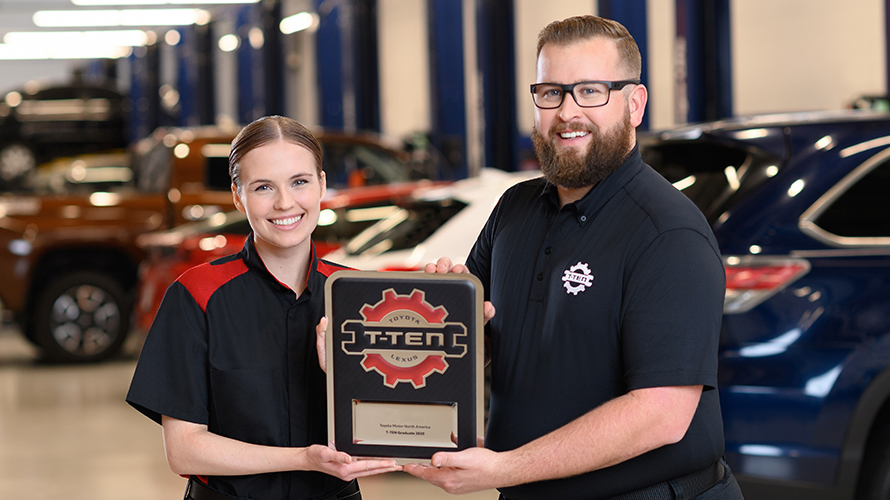 PARTNERSHIPS
Boost your chances of success with our T‑TEN partnership program.
T‑TEN VALUES
We set the standard for quality, putting our grads in high demand at dealerships nationwide.